Blank Capz 36 Pack
The best base colour to use as ear defenders is black as the only part of the base ear defender to show is ths nipple holding the riser. We are happy to supply any of our stock colours by request.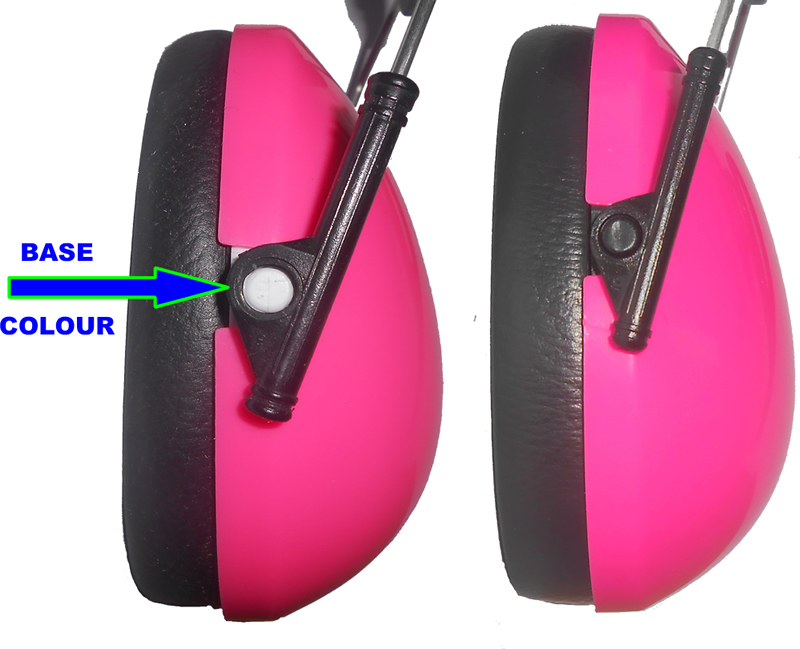 ​​
Capz can be fixed on the ear defenders just by clipping on or you can use a glue gun and fit them permanently.
This item is supplied with NO LOGO printing.
Tags: custom, ear defenders, design