Custom Kidz Ear Defenders & Capz 36 Pack
Custom Kidz Ear Defenders & Capz 36 Pack
Product Code:

cus_capz

Availability:

In Stock
PLEASE NOTE : BLACK EDZ KIDZ EAR DEFENDERS SUPPLIED WITH CAPZ AS BASE PRODUCT
We have plain capz in the UK ready for printing, we use a local professional print company which pad prints your logo onto the cap. The service being offered here is for small print runs of a minimum of 36 and in multiples of 36. We quote a lead time of 2 weeks for this service.
if your order is 2520 pairs or more we can produce these for you at our factory in the far east at a much cheaper price. The lead time though is much longer. You will also have the option to print straight onto the ear defenders so caps will not be required. We can produce capz or ear defenders in a variety of custom colours or designs.
The best base colour to use as ear defenders is black as the only part of the base ear defender to show is ths nipple holding the riser. We are happy to supply any of our stock colours by request.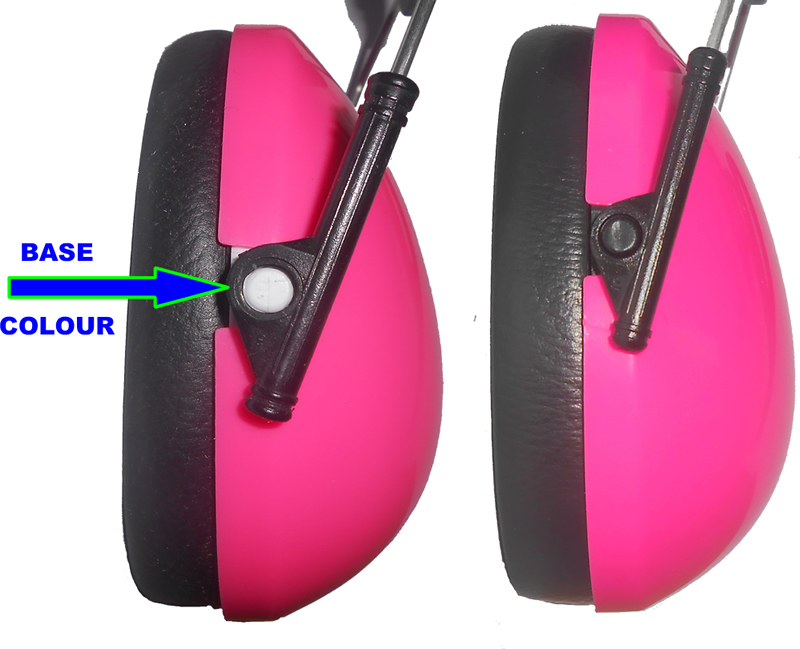 ​​
Capz can be fixed on the ear defenders just by clipping on or you can use a glue gun and fit them permanently. Gluing is a service we offer.
Once printed the capz are supplied with no retail packaging. We do sell all of theses plain capz with no printing on in small quantities so you could arrange your own printing please see Here
The ear defenders will be supplied in our own normal retail box.
An unbranded window box can be supplied. If selected these are supplied flat pack unless the Glue Service is selected in which case the ear defenders will be repacked into the white box.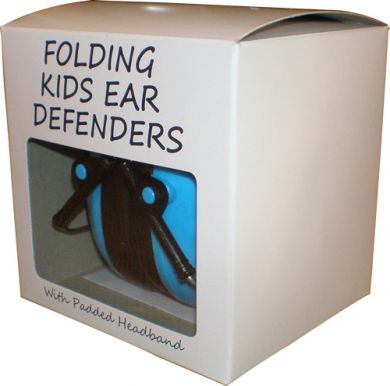 Unless the Glue service is selected the capz are supplied NOT fitted to the ear defenders.
Any questions please give us a call on 01237 423568
Tags: custom, ear defenders, design